Collision Repair in San Rafael
Classic Auto Craft provides high-quality repair and restoration services while staying up to date with the latest technology and techniques. Our focus is to provide customers with a seamless and enjoyable body shop experience.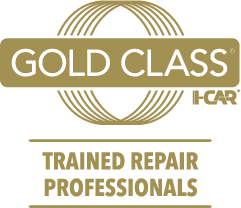 Whether you want to fix several unsightly blemishes or replace entire panels, fenders, or hoods, Classic Auto Craft can get it done. We're certified with multiple dealerships, so we can get the most affordable parts available. We guarantee top-quality materials and a lifetime warranty against defective work.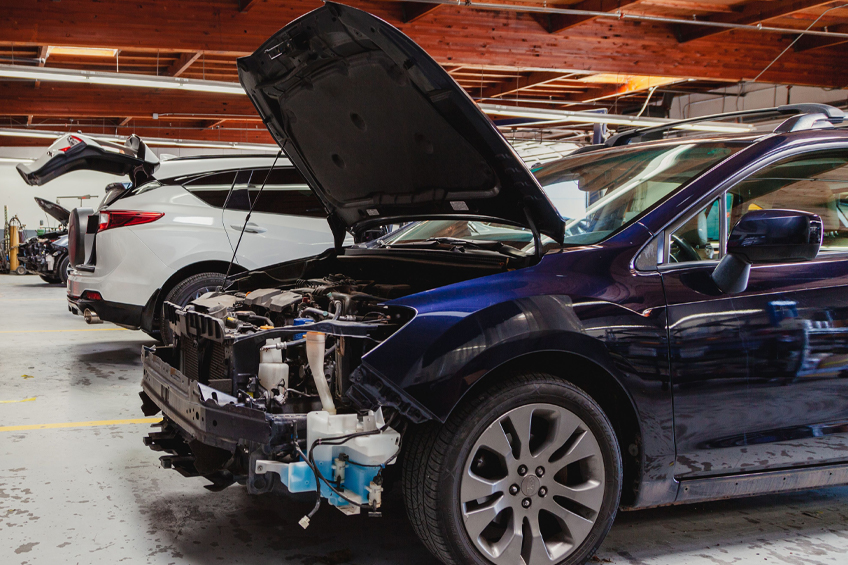 We invest in top-of-the-line frame straighteners, frame alignment, and welding tools for precision repairs and maintenance. We know getting into a car accident is a stressful experience, so our certified mechanics will make sure to restore your car to factory condition with the latest auto-body equipment. We provide lifetime warranties against defective quality and mechanical repairs pertaining to the collision.
We've all been there—accidentally backing up into a post, clipping a tree, or getting into an accident. We want you to feel great about driving your car again, so we keep our painting services affordable and offer you a free estimate first. We use state-of-the-art paint booths to match colors perfectly and include a lifetime warranty for defective workmanship.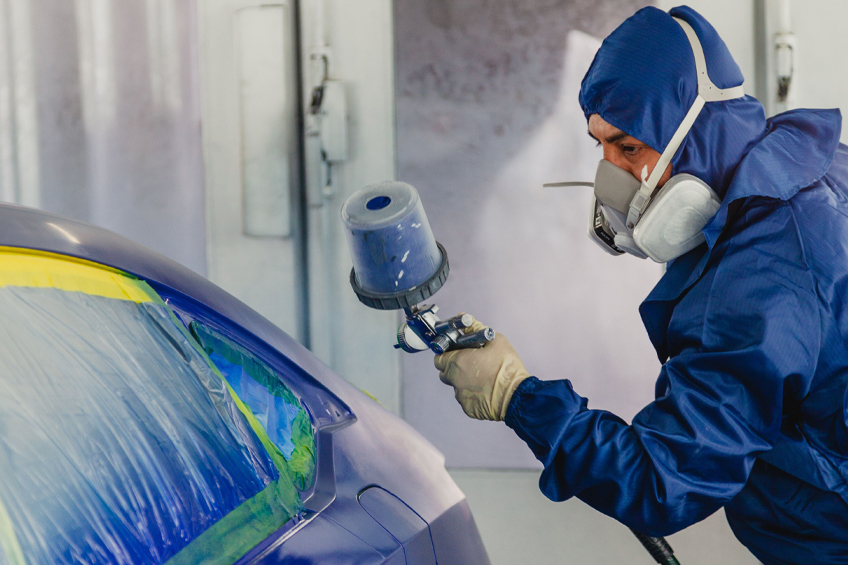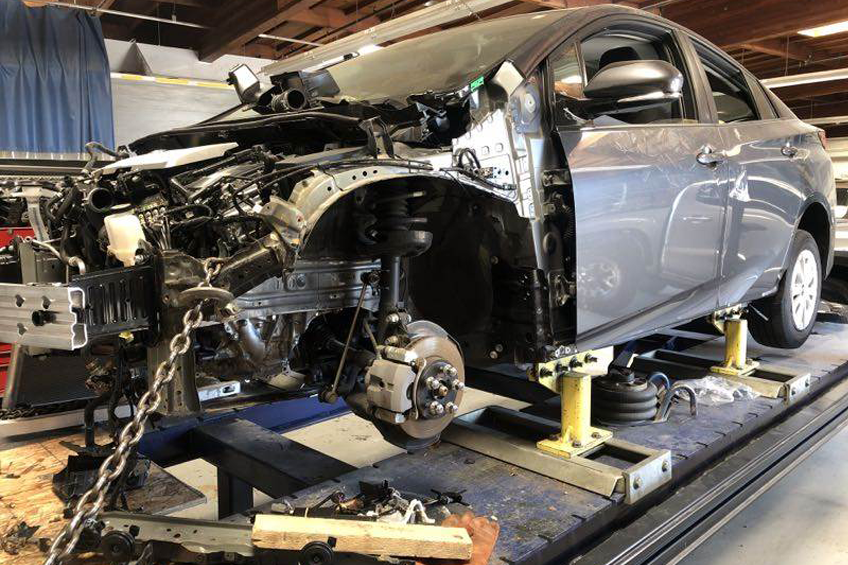 If you were involved in an accident, we're here for you and your vehicle. Our state-of-the-art frame straighteners, specialized frame repair knowledge, 50+ years of technical experience, and our customer care will help create a safe and positive experience for you. We use high-powered specialized hydraulic equipment to push/pull the frame back to its original shape and alignment.
Luxury & Exotic Car Repair
Want to bring your full-powered exotic vehicle back to life? Our 15,000 sq. ft facility can accommodate a wide range of repairs and restorations. Classic Auto Craft mechanics are specialists in the exotic car field and provide the highest-quality work in Marin County.
Luxury cars like BMW, Mercedes, and Lexus are made to provide life-long value and comfort with regular maintenance. With proper care, your luxury vehicle will last for many years to come. You'll never have to worry about a faulty part or misdiagnosed issue because we offer a full lifetime written warranty on all repairs.